"Working with Tea Light Studios was one of the best experiences I had while planning my wedding. Kristy was extremely easy to get in contact with and she was very prompt with getting back to me, as well as the fact that she was so kind! On the wedding day, Kristy and Adrian showed up on time and were professional all throughout the day.
They were both so flexible the day of- if I asked them to be there for something specific, they agreed and made sure to get it on camera. Their work is phenomenal and beautiful as well! They made us feel comfortable in front of the camera so we could be ourselves. I'm so pleased with the way our video turned out and would recommend using them for all of your videography needs!"

"My husband and I can't say enough great things about Tea Light Studios, They went above and beyond our expectations! We got our video and could not be happier! TEA LIGHT STUDIOS was truly one of the best decisions we made for our wedding. Where do I begin with Kristy and Adrian!!!! First of all they are the two most sweetest people to work with, They are so incredibly talented and they put their whole heart into capturing our special day. They are both so kind, Professional and fun. Kristy and Adrian captured all the fun, joy, and love on our wedding day. There was one point in time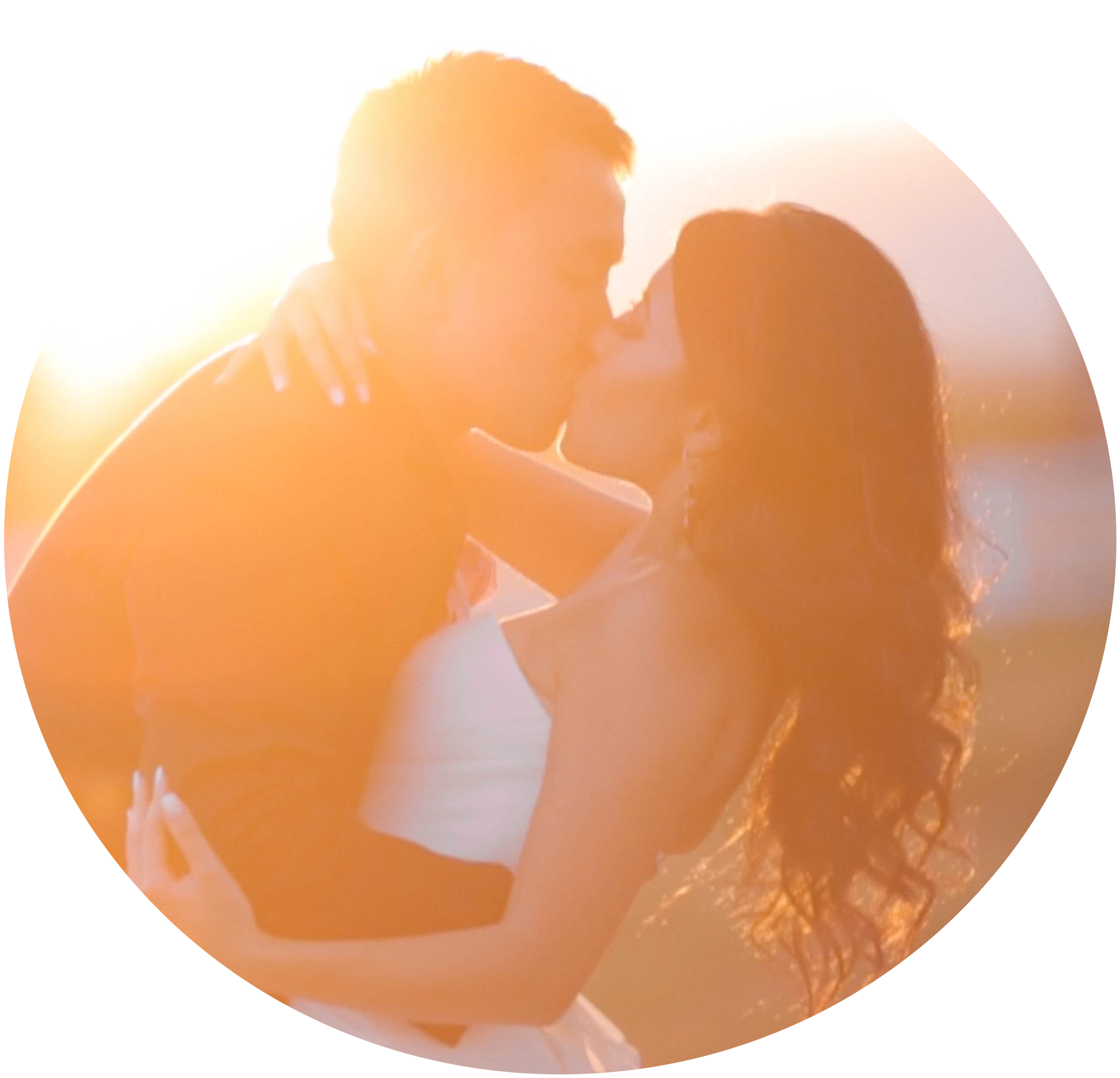 I was a little overwhelmed and Kristy made me feel completely at ease and relaxed. Our wedding video came out INCREDIBLE and we have gotten so many compliments on the work they did capturing our day. If you are looking for an amazing treasure of your wedding day to have for the rest of your life – look no further, BOOK TEA LIGHT STUDIOS!!! WE would highly recommend TEA LIGHT STUDIOS over and over again!! Thank you Kristy and Adrian!!!!"

"Tea Light Studios filmed our wedding a couple weeks ago in Breckenridge and we can not say enough good things about them. Kristy and Adrian were such a pleasure to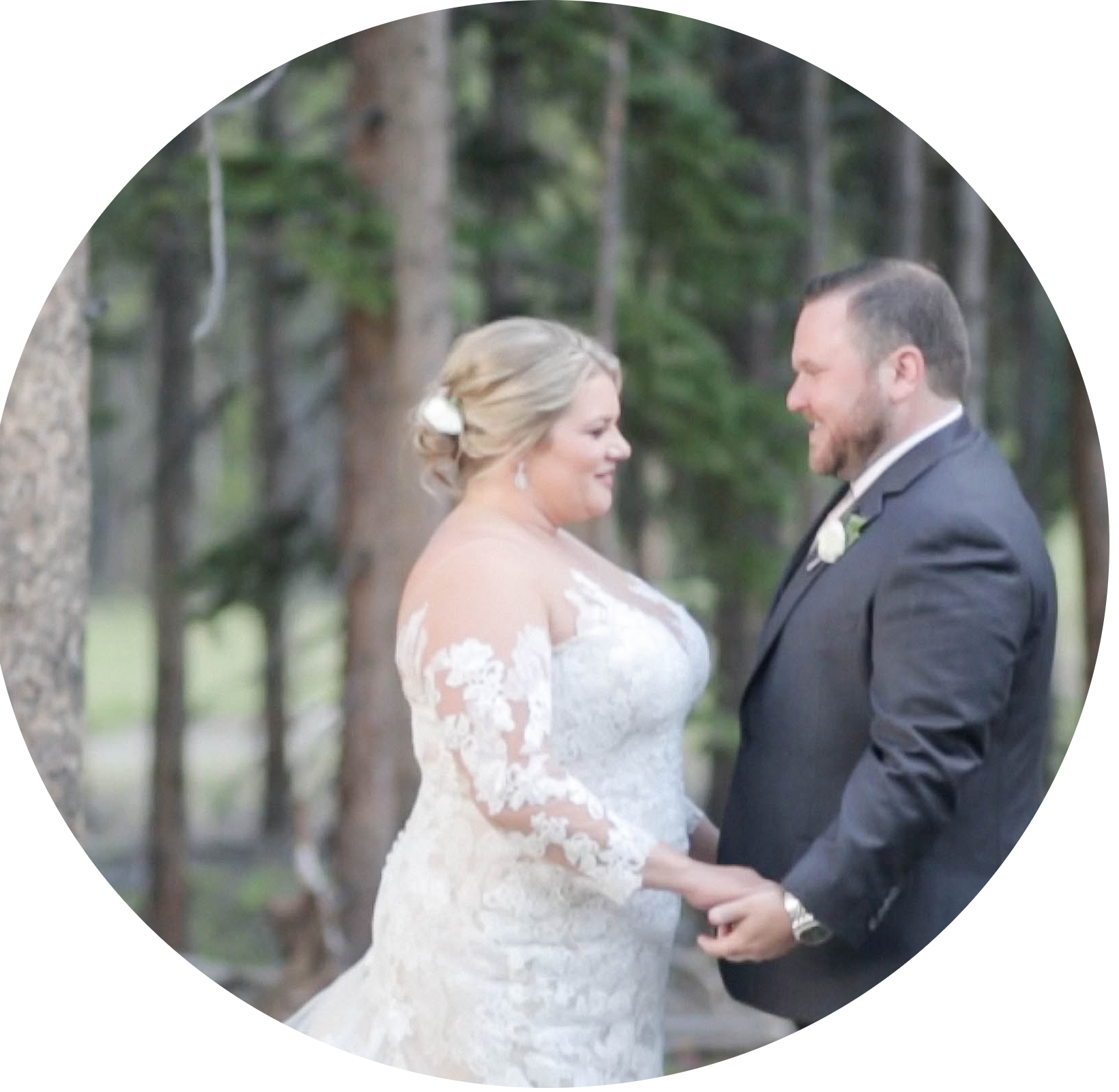 work with and produced an amazing video for us. I can not stop watching our highlight video!!!! I was on the fence about hiring a videographer, but I am so glad I did. I highly, highly recommend them. "

"Tea light did the videography for my wedding almost a year ago. I am so happy we had them there with us on that day, it is so special for my husband and I to have such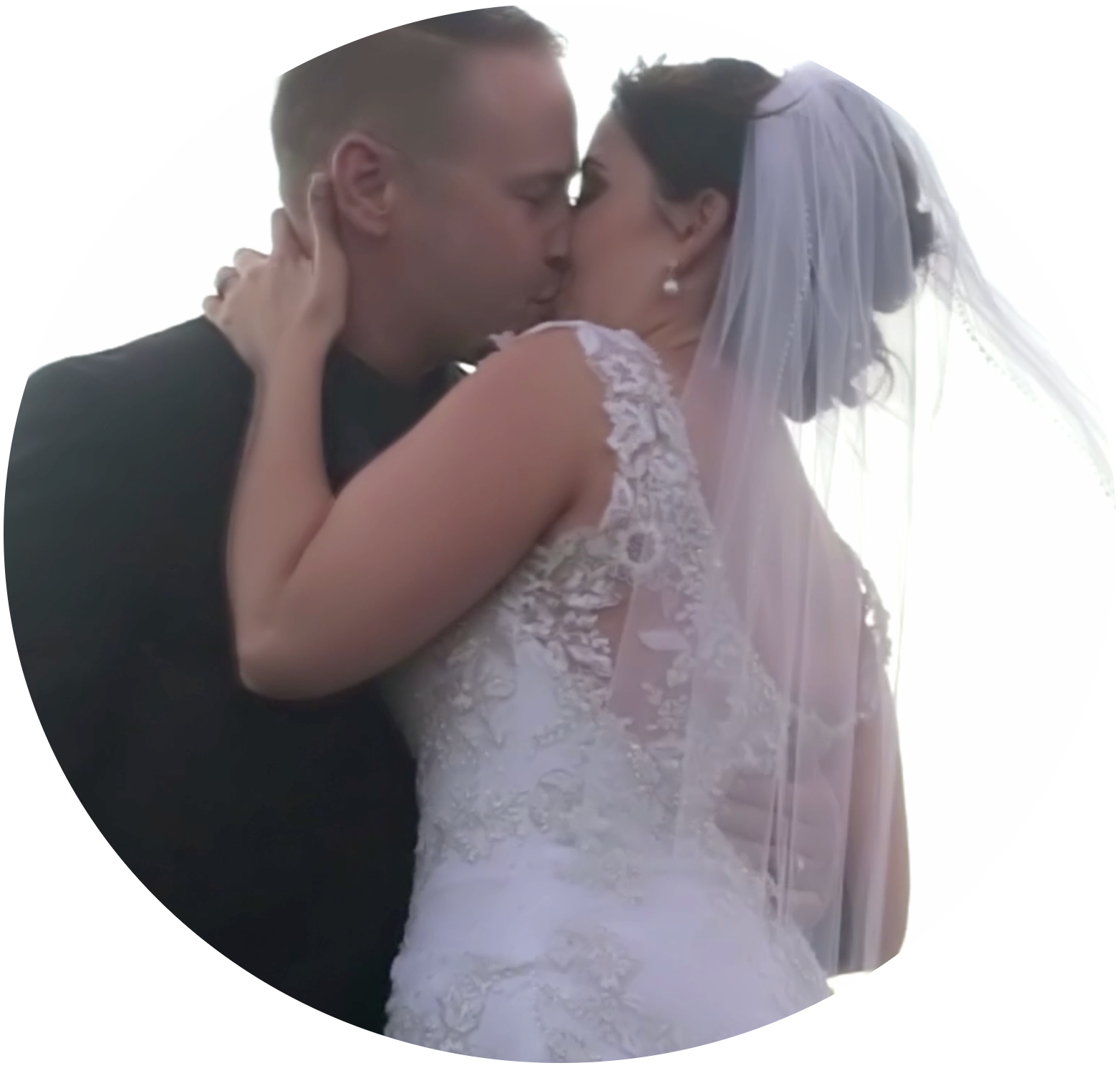 amazing footage to look back on and relive our special day. Pictures are great but I can say now I am so happy we have both. Kristy and Adrian were both so professional and knowledgeable with everything they did! I would recommend them to anyone and everyone."

We are so happy that we hired Tea Light Studios to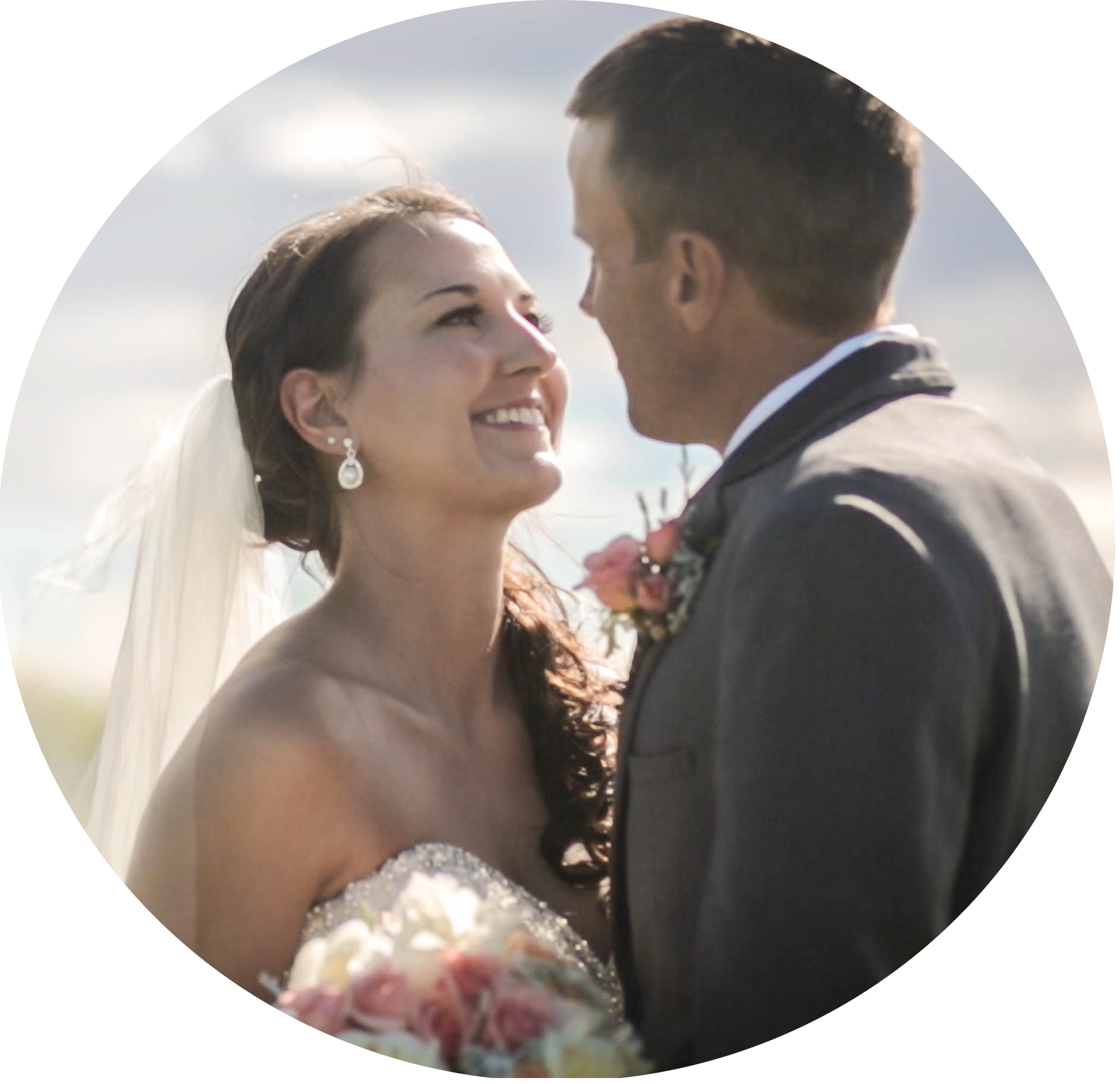 be the videographers for our wedding! They were so professional and nice, and they did an absolutely wonderful job on capturing all the special moments of our wedding day. You don't realize how special it is to have everything on video until you see it. Photos really don't capture everything that a video will. Kristy and Adrian definitely know how to make you feel very special on your big day too and were really great to work with. Thank you so so much!  

"Matt and I would HIGHLY recommend Tea Light Studios!! We found them two days before our wedding and they saved us and hopped right on board with documenting our wedding. I am a photographer and honestly felt like I would love our wedding photos enough that a videographer wasn't necessary! I was completely wrong. I do not think anyone should go with out a videographer. They captured so many moments that would not have been the same in a still photo. Being able to hear each other say our vows over and over again is amazing. The entire day you are rushed from one aspect to another and this lets you see as a couple what happened behind the scenes and hear sentiments that you would not have otherwise remembered. Our wedding day video coverage is better than any gift we could have received!!! For any couple, the best investment you can make for your wedding day is hiring Tea Light Studios. We unfortunately received a wedding gallery from our photographer with images that are mainly out of focus, we have been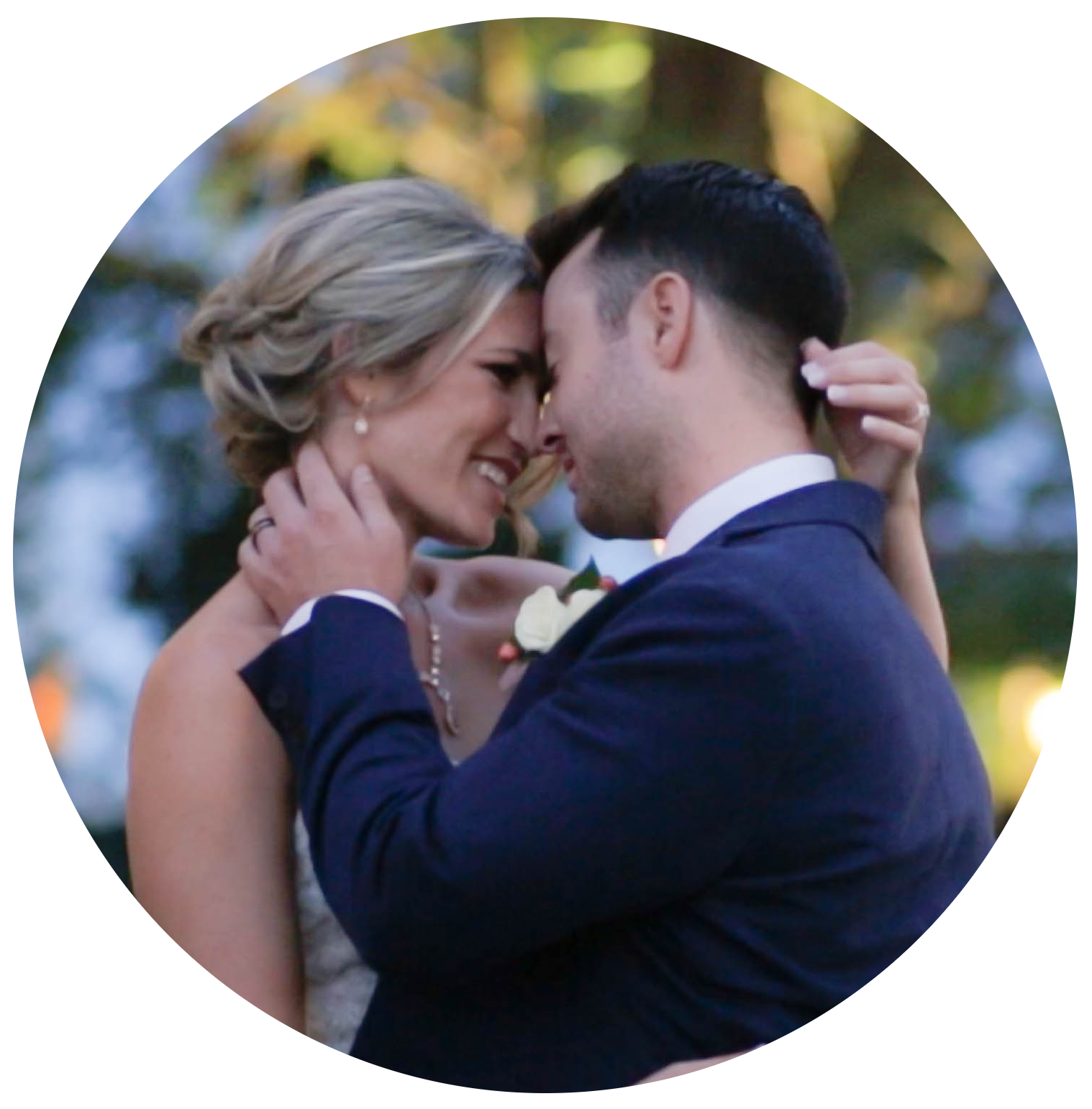 devastated and the only relief and ease for us is knowing we have the video coverage that we can cherish forever. Our guests and wedding parties were also very impressed with their team!We cannot thank you enough for the time and care you put into our special day. Thank you so much for treating our wedding as if it was your own."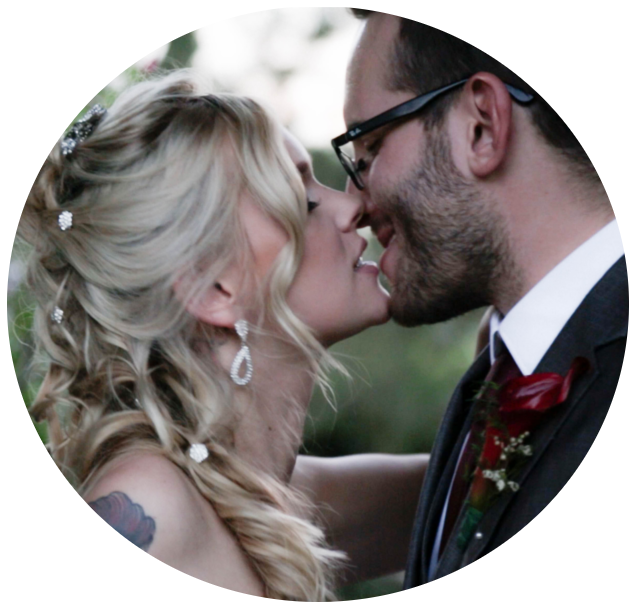 "Adrian and Kristy do absolutely amazing work. Watching the video they did for Jennifer and I's wedding brought all the feelings and emotions back from that special nght. If you or anyone you know is getting married, I would highly recommend these two to do videography. Jen and I are more than pleased that they were able to capture everything from our wedding. Thank you so much guys!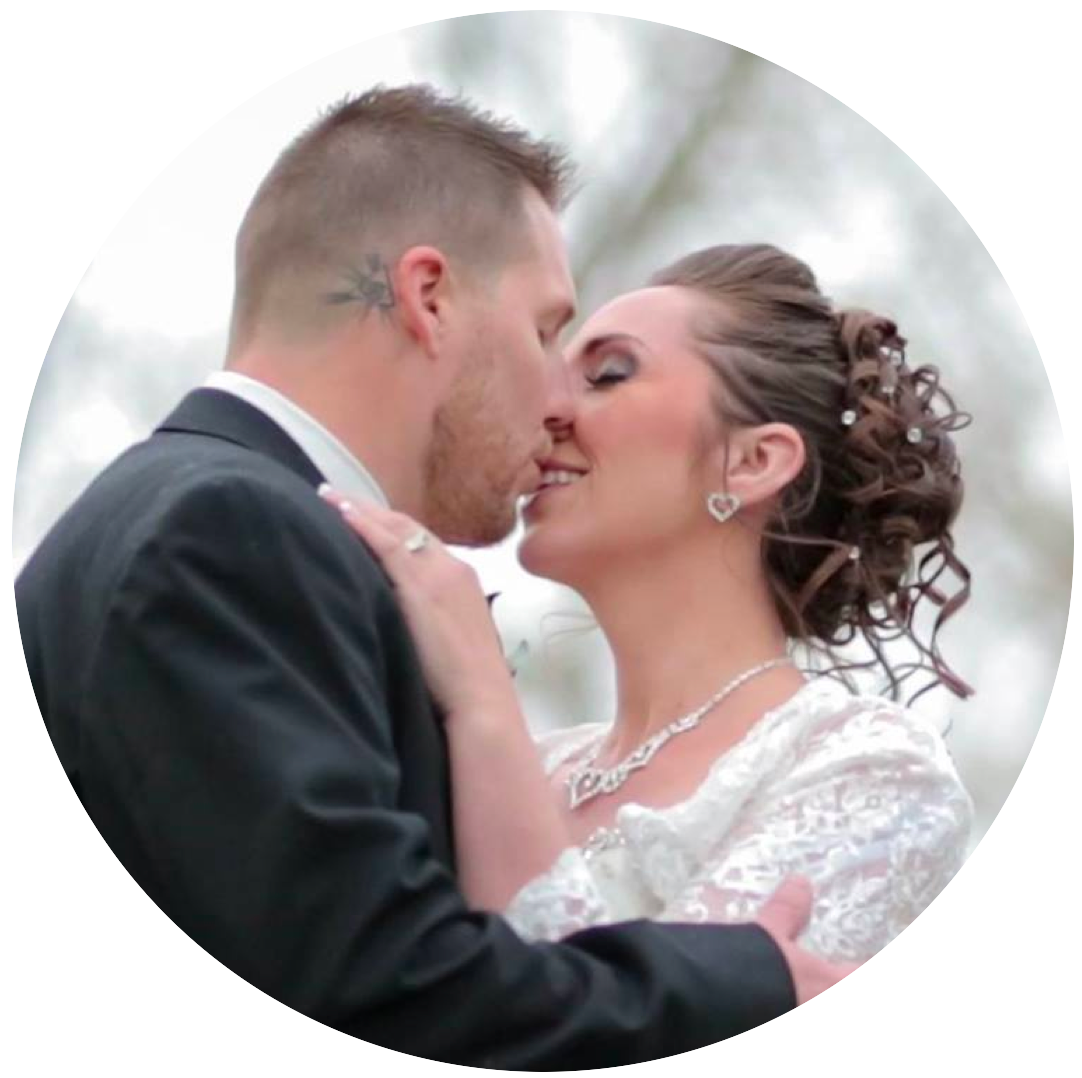 "Kristy and Adrian Paolucci from Tea Light Studios, captured every priceless moment of
our special day, and created an amazing video to always remember our day! They were so friendly, professional, responsive, and supportive of our wants and needs. They were a true delight to have at our wedding, and we were able to trust them with our most priceless moments. We highly recommend them!"


"Working with Tea Light Studios was an absolute pleasure; They wer so professional and timely. The creativity and original thinking was beyond my expectations. Tea Light Studios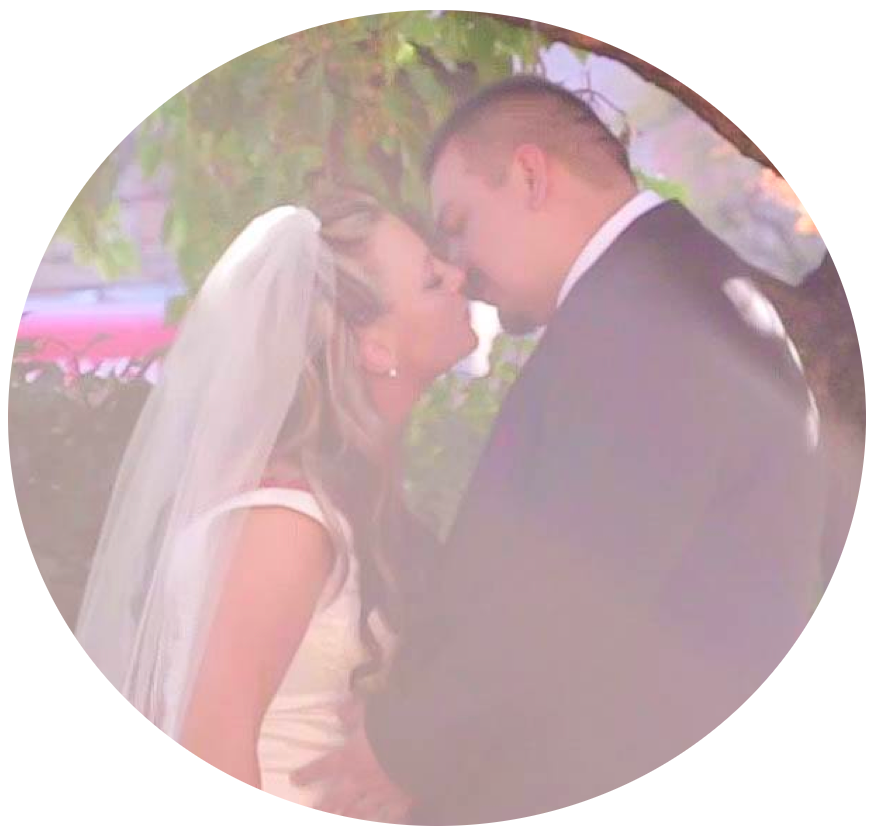 listened to my ideas while displaying interest and provided insight on which angles/views would be best. My guests are still ranting and raving compliments on a job very well done! I was provided with the most perfect video that I can continue to watch and remember for years to come. Thank you Tea Light Studios for making such wonderful memories!"